The amount of data created by people and robots today greatly outpaces humans' capacity to consume, comprehend, and make complicated decisions based on that data.

Today, with so many work-from-home and pop-up network sites in use, a threat-aware network is more important than ever. A few advantages of adopting AI in cybersecurity include the capacity to instantly identify and react to infected devices, physically locate affected devices, and ultimately enhance the user experience. IT teams must safeguard their networks, which include devices they do not directly manage but must let to connect. Risk profiling enables IT teams to secure their infrastructure by offering extensive network visibility and policy enforcement at every network point of connection.
---
Security systems are continually monitoring not just the apps and user connections in an environment, but also the context of that behaviour and whether it is permitted or possibly aberrant, and promptly recognising malicious activity.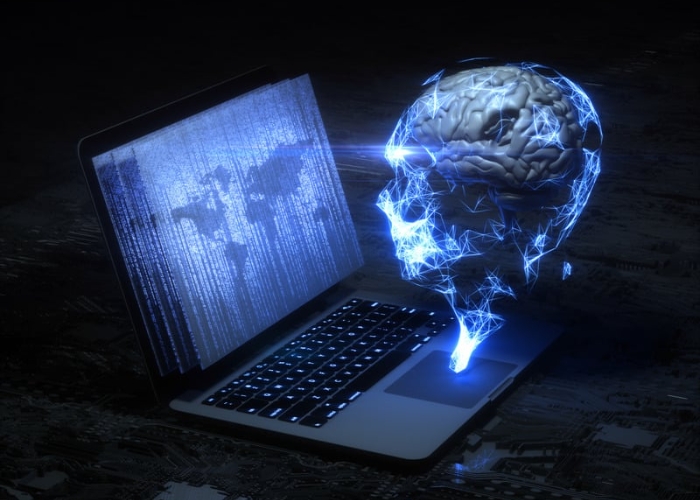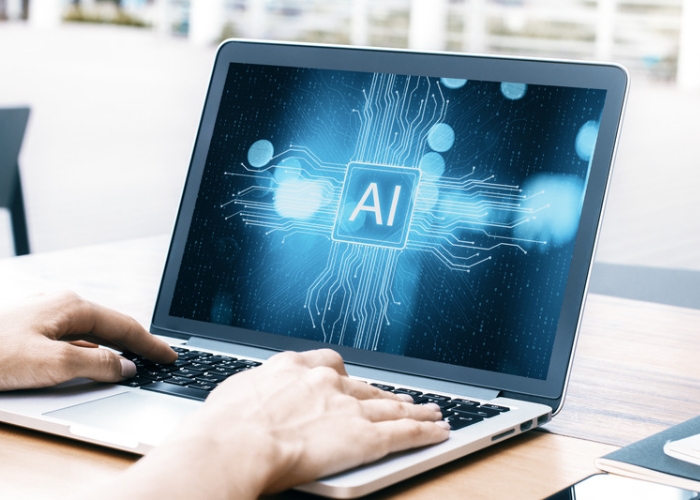 Artificial intelligence is the foundation of all computer learning and the future of all complicated decision making. Across practically every field, artificial intelligence is shaping humanity's future. It is already the primary driver of developing technologies such as big data, robots, and IoT, and it will continue to be a technical pioneer for the foreseeable future.
AI is significant because it is the cornerstone of computer learning. Computers can harness vast volumes of data and utilise their learned intelligence to make optimum judgements and discoveries in fractions of the time it would take people.