Design and field deployment of a protected FTTH GPON access network serving 1,000 users. The backbones of the network are presented and the contribution of each element to the FTTH network architecture is addressed. The design integrates class B protection, to provide redundancy in feeder and GPON port, the practical implementation of a protected FTTH network is strongly emphasized.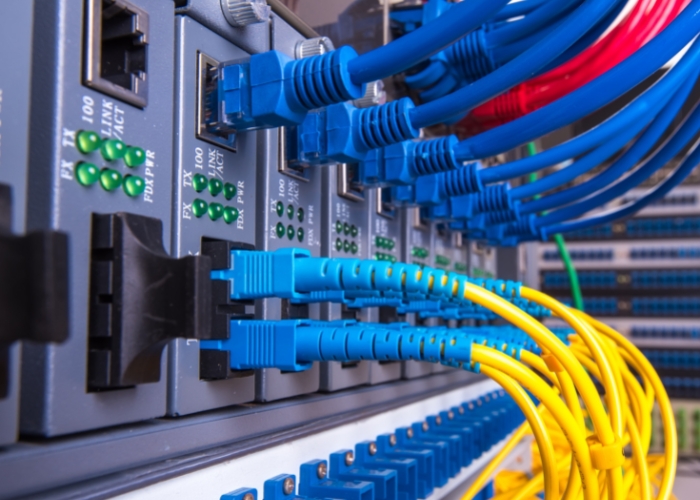 PRECONNECTED FIBER OPTIC CABLES:
The use of pre-connectorized cables is particularly significant. Although the use of factory-terminated cross-connection assemblies and jumpers is acceptable, the use of a pre-connectorized backbone and distribution cable presents special installation techniques. These connectors need protection when installing the connected end of these cables. Protective handles are available to protect the connectors, but the external diameter of the handle can prevent installation in small ducts or conduits. The size of the pre-connectorized assembly and traction handle must be taken into account prior to ordering factory connected cables.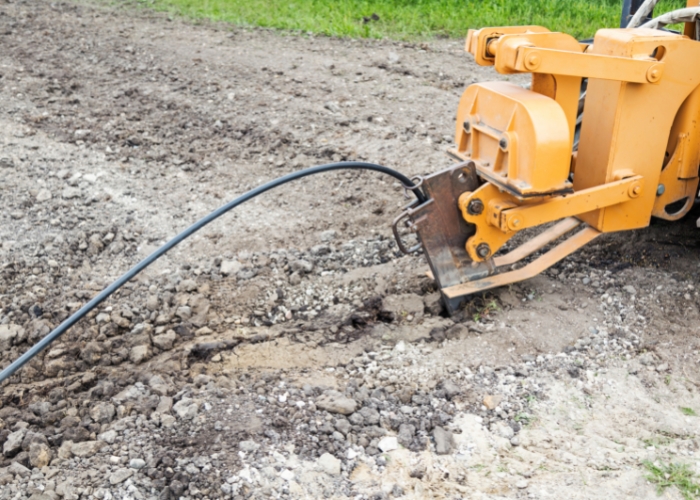 UTILIZATION OF DUCT:
When pulling long lengths of wire onto a duct, a fill rate of less than 50% per cross-section is recommended. For instance, a cable is equivalent to a 0.71 inch outside diameter cable in a 1 inch inside diameter conduit. Several cables can be pulled at the same time since the pull load is applied equally to all cables. Filler ratios can dictate higher fiber counts for future requirements. A jacket can be more compact with fibers than several cable covers.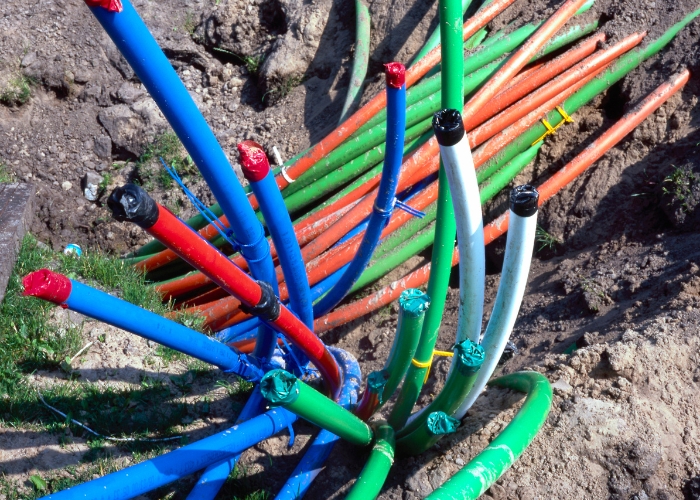 PROTECTION FOR CABLE:
If future cable runs in the same duct or conduit are a possibility, the use of the innerduct to sectionize the available duct space is recommended. Without this sectionalization, additional cables may become tangled and cause a service disruption. Where the cable is installed in cable trays, cable trays or attached to other cables, the movement of existing cables should be considered. Although the fiber optic cable can be moved into service without affecting the performance of the fiber, it may warrant conduit protection in areas exposed to physical damage.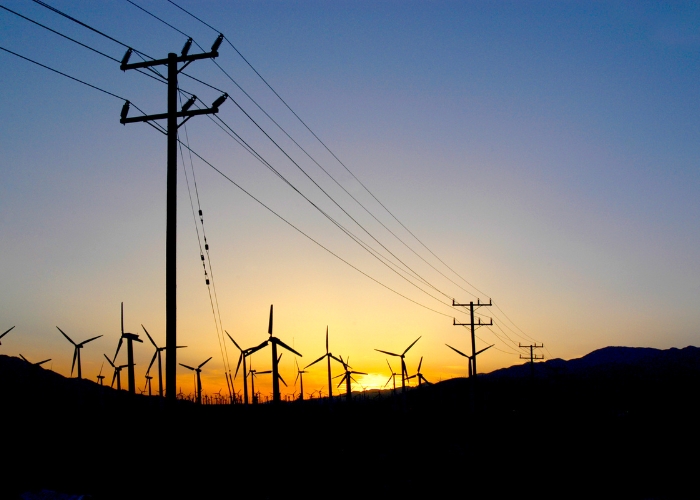 CABLE SLACK
A small amount of soft cable (20-30 ft) may be useful in the event that repair or cable movement is required. If a cable is cut, the slack can be shifted to the damaged point, necessitating only one splice point in the permanent repair rather than two splices if an additional length of cable is added. As a result, labour and material costs are reduced and budget savings are lost.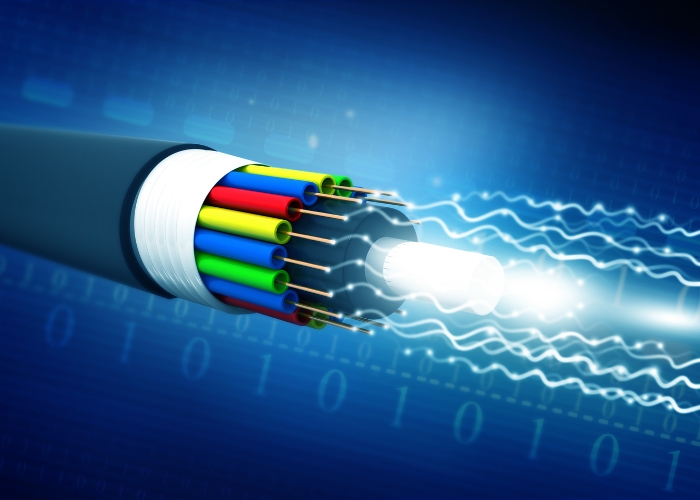 Concentrate on Speed Deployment:
The faster the implementation, the faster the subscribers will be operational and the faster you will be able to charge them for new services. Therefore, find ways to standardize equipment and methodologies, while ensuring that all crews are trained in best practices. This will ensure consistent, high-quality deployments delivered in a timely manner.